WindowsPhone, get your act together. Toshl Publishing Nightmare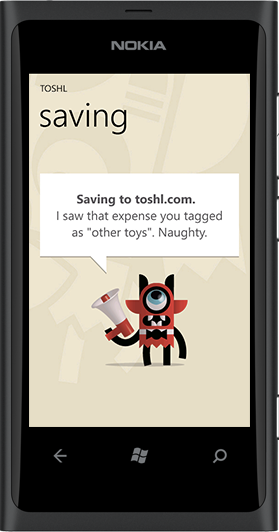 Toshl (finance tracking app) is a great app that I first used on Maemo 5, then Symbian and finally Windows Phone. They're currently on my todo list for lumiappaday.
After taking the time to put their app out to Windows Phone, it is very disheartening to hear they're having problems publishing their apps to marketplace.